Posted on 2025.01.01 at 22:23
Most of this LJ is friends only, but I do have some open posts that are essays, photos, or book memes. If you'd like to read the personal posts, you may comment here.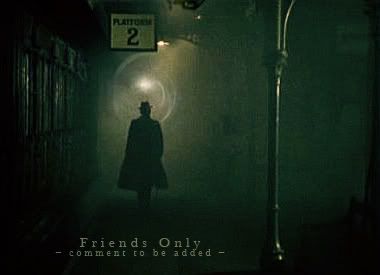 In mid 2010 I started keeping track of books that I read cover to cover (as opposed to reference/coffee table/short story flip through books). I'm fairly inconsistent about whether or not I count graphic novels, re-reads, and such.
(
This is the list so far:
Collapse
)